Paraseed creates a sound between and beyond the boundaries of pop, rock and electronic music. Without losing the earworm character, the catchy tune, the musical spectrum is exhausted to make every song an individual experience. As a listener you will be sent on a musical journey rich in contrasts.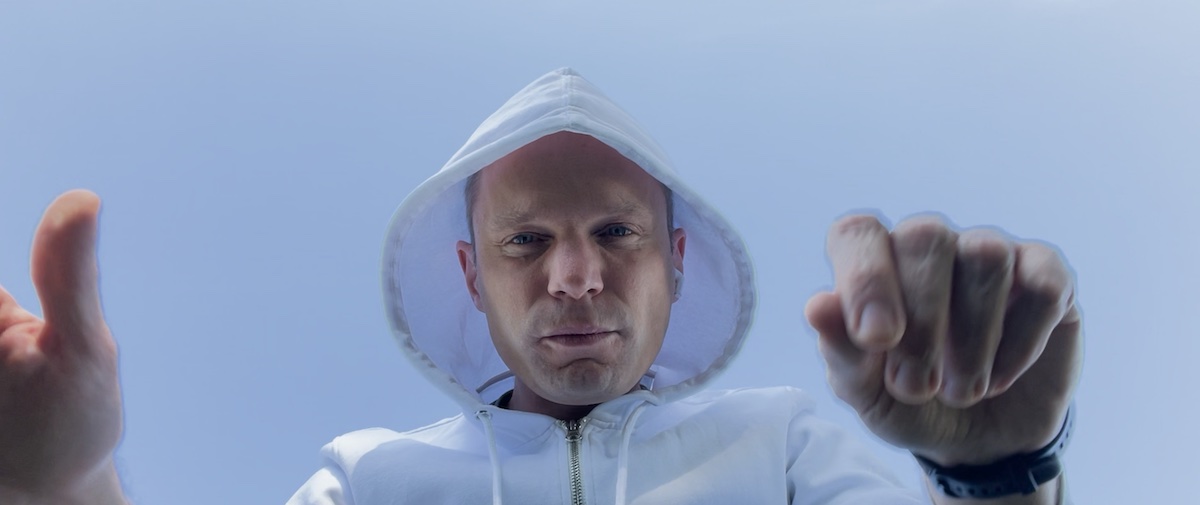 The beginning
The music project "Paraseed" was born in Vienna, Austria, in February 2011, when two enthusiastic and different musicians decided to release their music together, by combining their differences. The essence was a unique style they called "Electronic Trip-Rock" – a sound between and beyond the boundaries of pop-, rock- and electronic music.
2012 the debut album "Earworms" was released. Paraseed continued as a band, having several live gigs with four human members (keys, gits, drums, bass) and one Laptop on stage. "Earworms" and the 14 tracks contained on it exhausted parasitically the entire musical spectrum without losing the catchy tune, which made each song an individual experience. The listener was sent on a journey of highly contrasting music.
The final gig as a band was in 2013 on Europe's biggest free outdoor festival, the Donauinselfest, in Paraseed's hometown, Vienna.
Shortly after that Paraseed split up because of differing interests. Only one founder remained, who still had a lot of material waiting to be released. However, perfectionism and frustration prevented a faster release of the second album.
The rebirth
In 2021, Paraseed resurrected with a new EP. With "Trees Falling", which also featured a video and two other mixes of that song, Paraseed bounced back to the public eye and ear. With it Paraseed continued with its own style, a blend of rock guitars, subtle beats, and electronic sounds. After the insight into the inner world and the inner conflicts, Paraseed now focused on the outer world, launching a musical wake-up call with the new song to point out the plights in the world.
In 2022 Paraseed finally released its new album called "Lost Tracks", including 4 (!) video clips. The songs on this album have survived up to ten years after their creation, until they were finally completed. So they are the "best of the best", heard over a 1,000 times to ensure that they seamlessly follow the "earworms character", the "catchy nature" of the debut album, which was released 10 years before. However, Paraseed refrained from perfectionism. And yet – Paraseed stands for good unknown music for good unknown people.
A look at 2023 shows that work has already begun on a new EP, which is to be released this year.